You've seen these extra-fluffy pancakes all over Instagram, now the secret is out on how to make them.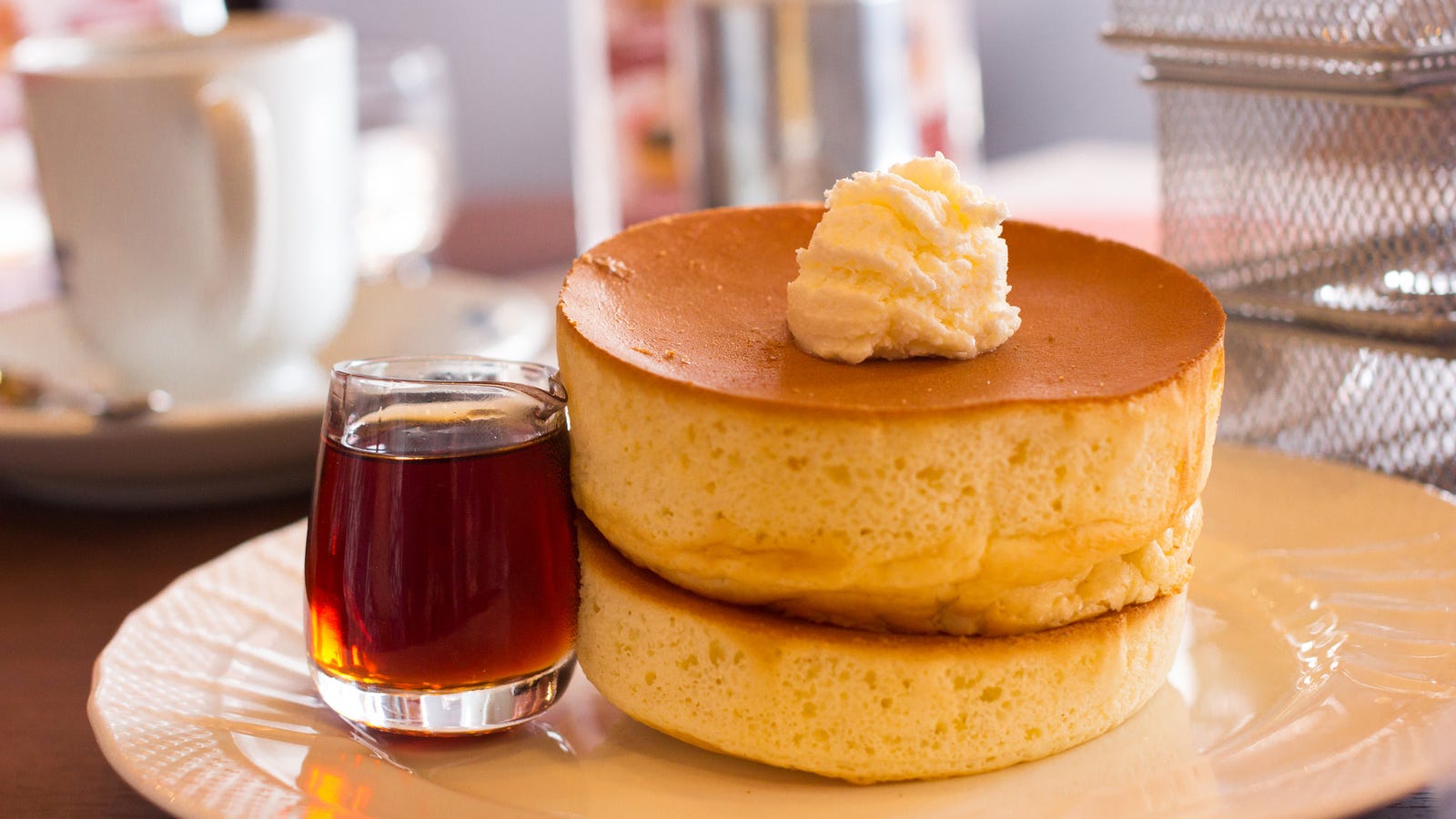 The Secret to This Towering, Fluffy Pancake is Mayonnaise
I need to get this out of the way up front: mayonnaise is basically eggs and oil. You're going to be freaked out here, but remember: eggs and oil.